A Thank You from Us to You
Words cannot describe our deepest gratitude for our customers that we service every year, their reviews, recommendations and sharing their Wammoth experiences with their family and friends and across the internet.  This is more more valuable to our small family business than any other marketing program.  And now, we can give to our Wammoth Warriors through our Wammoth Rewards Program!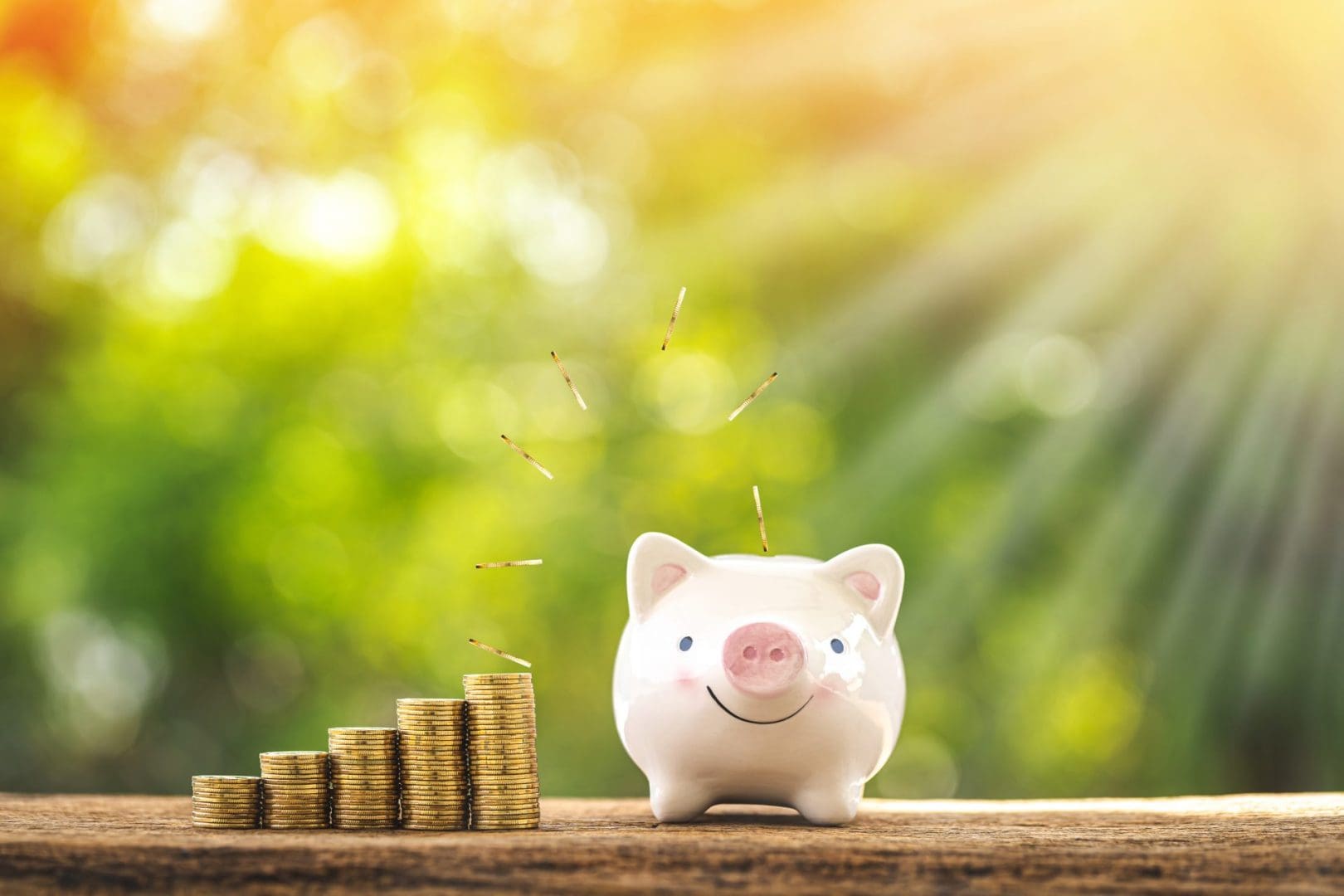 Your Wammoth Rewards Grow
Your account credits can be used for your future gas fireplace service or repairs - even towards replacing your gas fireplace.  Your credits are applied as payment so you can still receive promotional savings in addition to your reward credits!